School Council
The school council meets fortnightly and has a working lunch to discuss, plan and come up with solutions and ideas to improve life in school. Each year group is represented. Here is this year's team 2022-23.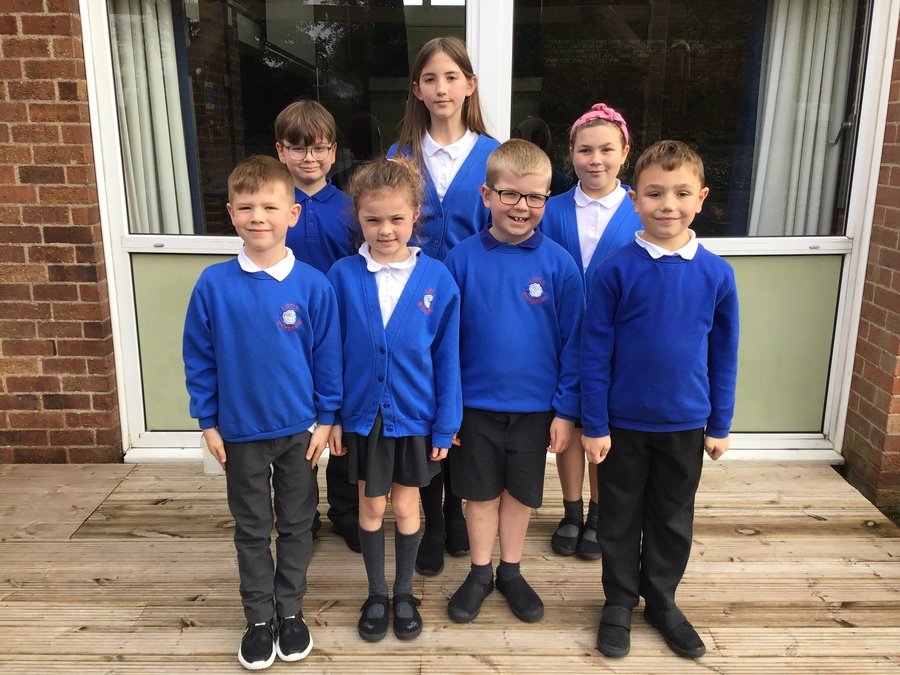 Some of the things we have worked on:
Organised rotas for the use of playtime toys and equipment.
Conducted a survey of our favourite books.
Reviewed each curricular area.
Helped design an outdoor stage area.
Planned what crops to grow in the school garden.
Made suggestions for new end of year awards to include more children.